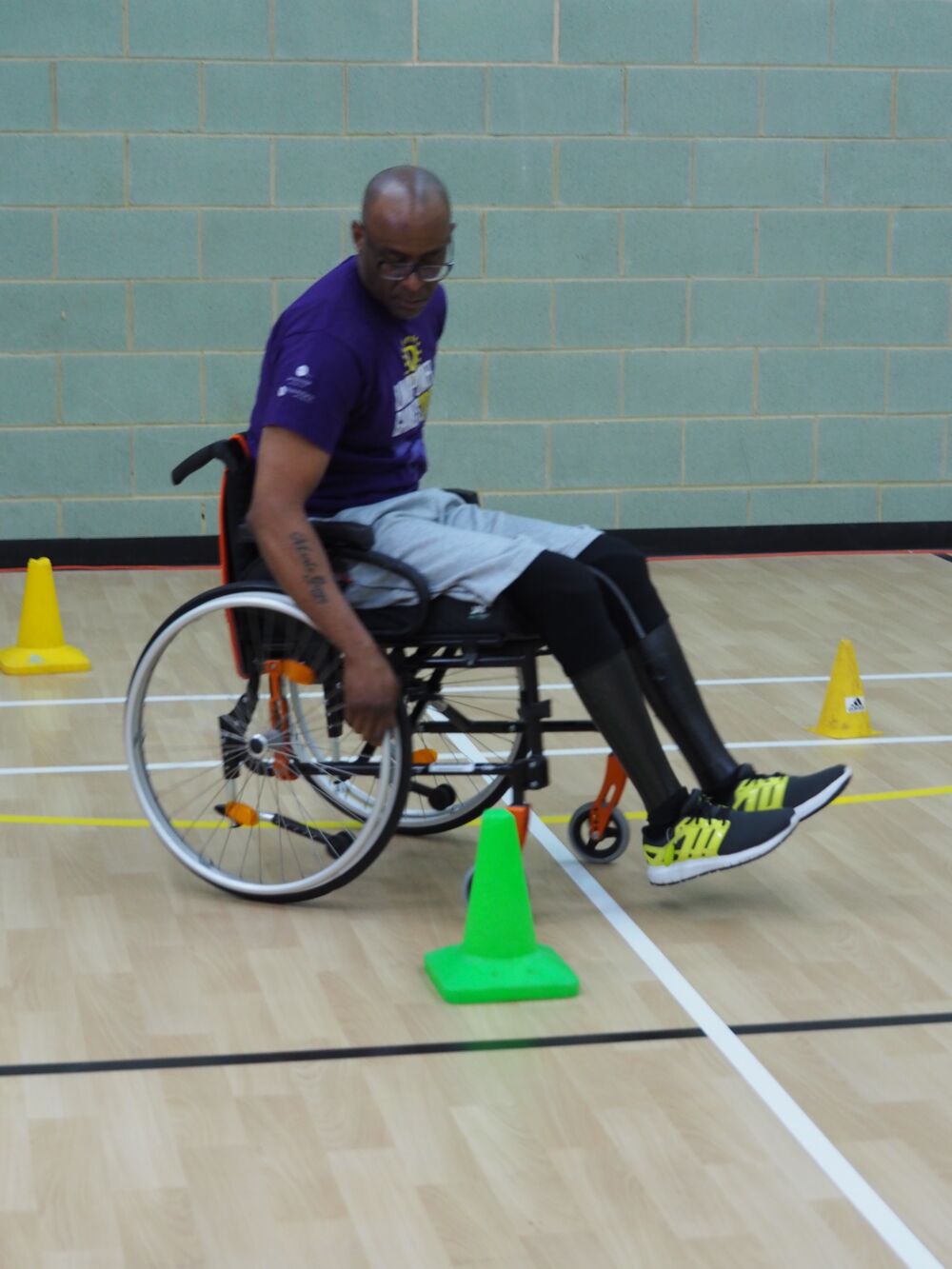 News Release - LimbPower launches new series of multi-sport events
Posted by LimbPowerAdmin on Wednesday 15th March 2017
LimbPower launches new series of multi-sport events
LimbPower announces a new series of have-a-go sport events for people with limb impairments in 2017. Three new multi-sport events will take place in Twickenham, Birmingham and Sheffield - offering amputees an opportunity to try out new sports and activities.
New to the LimbPower sporting calendar, the have-a-go events will support the charity's ongoing work to increase the number suitable and available activity opportunities for people with limb impairments in the UK.
Open to all ages and abilities, each event will provide a relaxed, friendly and supportive environment for people with acquired and congenital limb impairments, to try a range of different sports and activities - including athletics, archery, badminton, climbing, cycling, football, golf, Nordic walking, sailing, sitting volleyball, tennis and wheelchair basketball (subject to change).
LimbPower's new series of multi-sport events are proudly supported by Douglas Bader Foundation, Leigh Day, Ottobock, Dorset Orthopaedic and Axis (powered by Ottobock).
Chief Executive of LimbPower, Kiera Roche said:
"These multi-sport events are part of LimbPower's plan to reach more amputees and people with limb difference across the country, giving them an opportunity to try new activities in a safe and friendly environment amongst peers."
The multi-sport event dates and locations are as follows:
Sunday 25 June - St Mary's University, Twickenham
Saturday 16 September - Small Heath Wellbeing Centre, Birmingham
Saturday 7 October - English Institute of Sport, Sheffield
More for information about LimbPower and their new series of multi-sport events please visit www.limbpower.com or contact Andy Brittles, LimbPower National Sport Development Officer. Email andy@limbpower.com or call 07503 030702.
ENDS