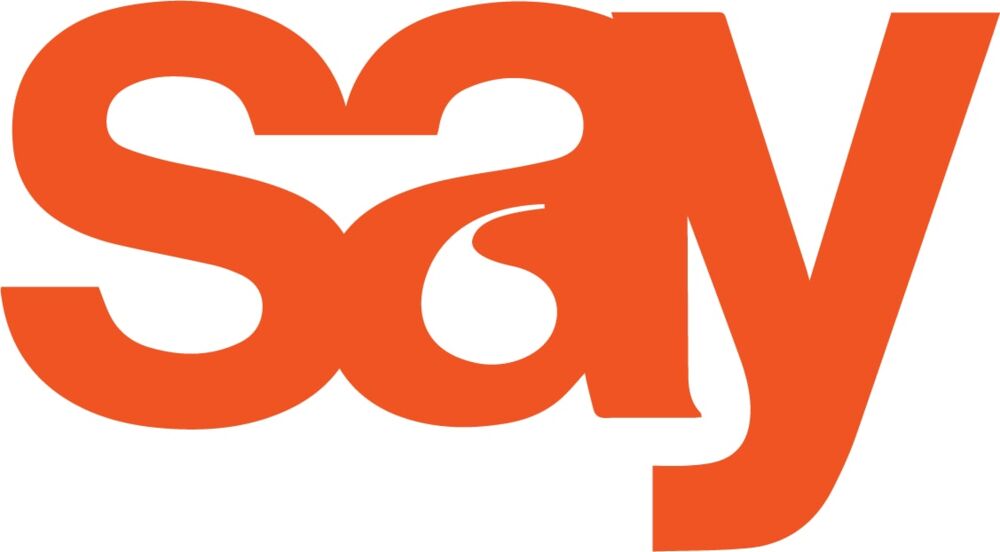 Say Property donates £1,000 to LimbPower
Posted by LimbPowerAdmin on Thursday 1st April 2021
Barry Yudolph, 82 and SAY's credit controller sadly passed away from COVID on the 1st May 2020. He disliked 'boring' retirement and thrived on having a purpose. When chasing payments, he charmed our clients, always interested in their businesses and the latest happenings. Barry showed the importance of embracing life. He will be missed by all at SAY and our clients.
In Barry's honour, SAY set up the "Spirit of Barry" Award to recognise Barry's legacy. On a quarterly basis, SAY will donate £1000 to a charity selected by a SAY team member, who has demonstrated the spirit of Barry.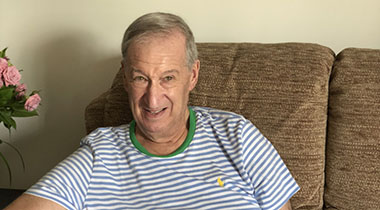 The first winner of the inaugural award was Kemi Oguntoye and in Barry's name, £1000 has been donated to LimbPower. Fittingly, April is the 'Limb Loss & Limb Difference' awareness month. LimbPower motivates amputees and those with limb differences to confidently engage with physical activity, sport and the arts, as a means of improving their quality of life and to aid lifelong rehabilitation.
As a small charity, the pandemic has meant fundraising activities have been cancelled but that has not stopped them from delivering weekly online classes including Tai Chi, Dance, Paracise, Yoga, Cardio and Art classes to the amputee and limb difference community. Kemi took part in the first reVAMP programme from September to December 2020 and found that this fitness programme and the team supported Kemi through lockdown and enabled Kemi to remain motivated and active. For this reason Kemi wanted to give something back to the charity which supported her.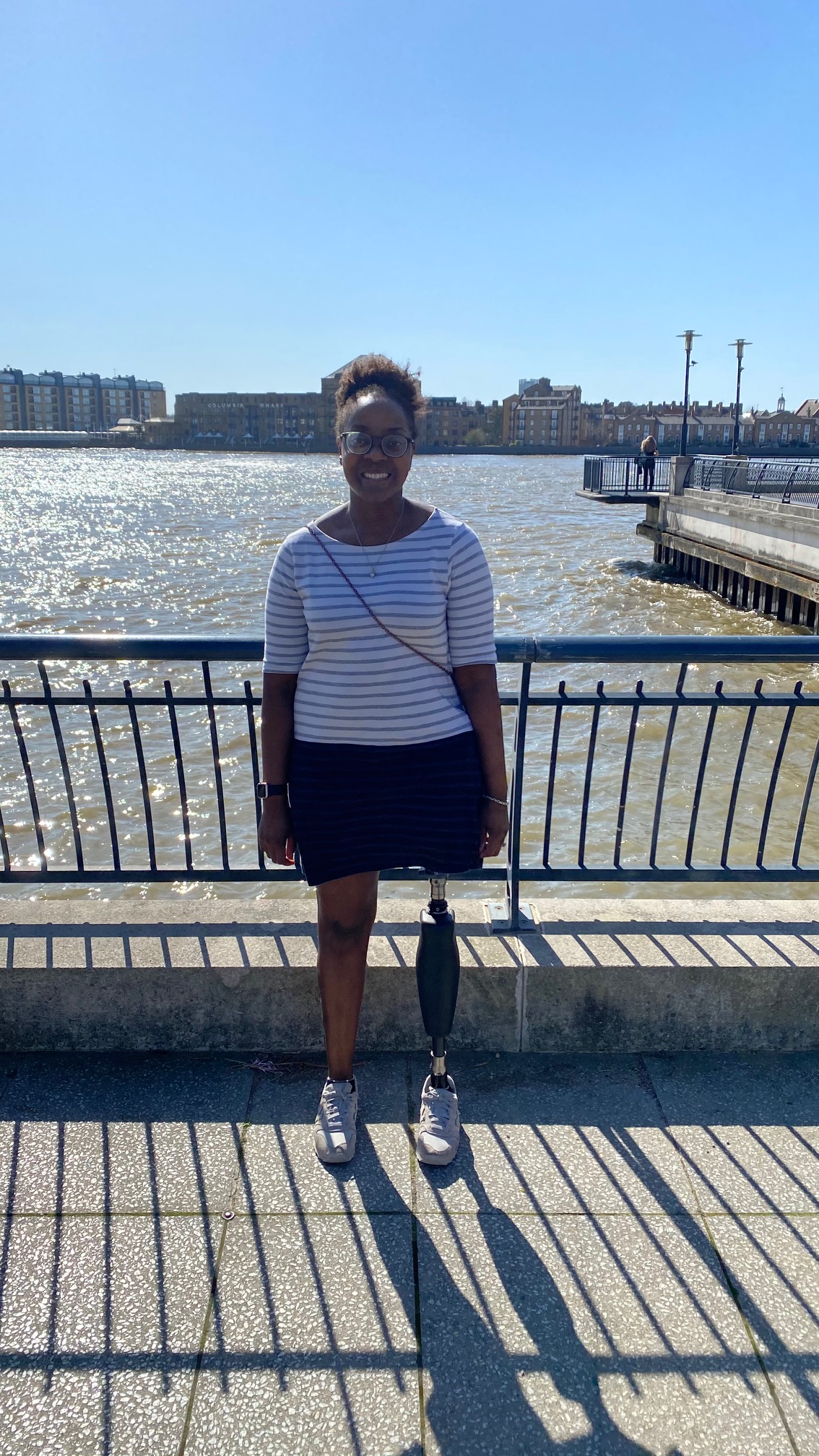 If you are internally debating whether to sign up, I'd strongly recommend giving it a go. I first felt the programme might be too challenging for me. But I'm so pleased I signed up in spite of the fear. It's given me fitness confidence and helped me create a positive habit that I am continuing even though the programme has finished. I really enjoyed the openness of the group, Everyone from Jack to the other amputees were so helpful in sharing their wins, losses, tips and tricks. This was important and helped me feel comfortable adjusting routines when needed." Kemi Oguntoye.